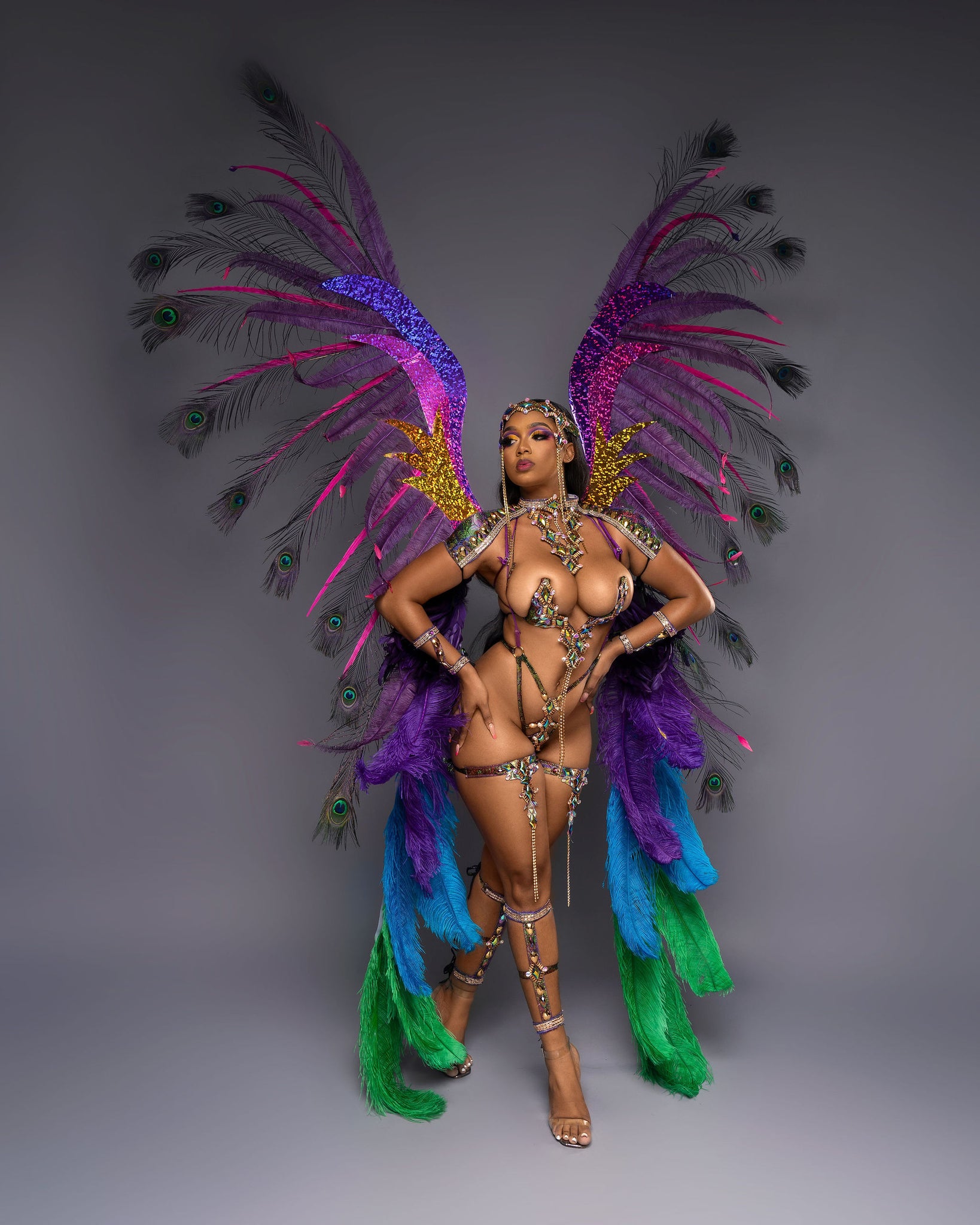 Kontact Presents:Taste of the Islands
PURCHASE THIS COSTUME >>>>HERE<<<<
Nothing that epitomises paradise like a "Taste of the Islands'. Straight off the jumbo jet, savouring  that tropical flavour with the sand beneath your toes and the cool island  breeze. Enjoy the taste of Paradise Punch, an exotic explosion of tropical flavours.  
Prices are quoted in USD
By Adding this product to your cart, you are not purchasing the costume. Please click on the link above to purchase this costume.